Wedding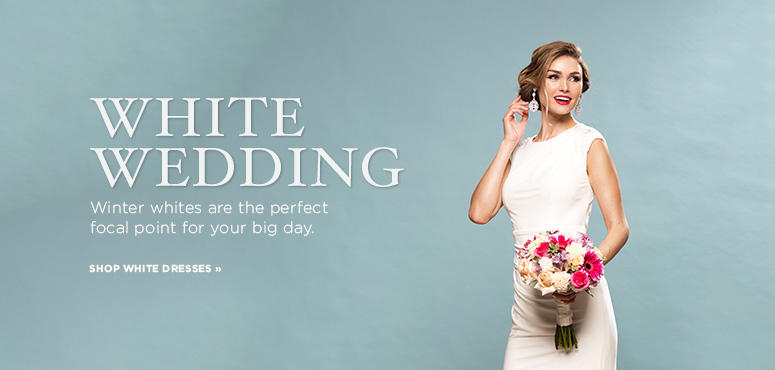 Our Latest Wedding Reviews
Posted: Jan 29, 2015 Reviewer:

Mary

from

Whittier, CA

What a great dress. We thought it was cute on online,but it was so much nicer in person! So cute and a beautiful fit! This dress will make Valentine's day so much for fun.

Posted: Jan 29, 2015 Reviewer:

Beanie

I absolutely loved this! I wore it to a 1940's canteen party and got a lot of compliments. The crenilone slip recommended with purchase is a must. I took a size large (I am usually size 8) and wore my Victoria's Secret big girl bra with that makes your chest extra big. I am a 36B. 33" rib cage (this is where dresses usually are to tight for me, I like to be able to breath) 31" waist. I am long legged and short waisted so usually I am tough fit. I cannot wait to wear it again. This is not a sitting dress for a dinner party. That would not be comfortable.

Posted: Jan 29, 2015 Reviewer:

Very soft fabric, drop waisted. I really wanted to like this dress, but the fabric is thin, and as it says on the label, "delicate." I was paranoid about touching it because I was worried that it would start to pill if I looked at it wrong. I had to send this one back, even though I loved the color and the style!
About Wedding Shop
Make Zappos your one-stop-shop for the best wedding clothing, shoes, and gifts! Whether you're a casual onlooker or part of the wedding party, we have everything you need to look and feel your best during the year's happiest season.
Shop dresses, jewelry, accessories, and housewares for guests and newlyweds alike. With free shipping, expert customer service, and a vast selection of items, there's no reason to shop anywhere else for all your wedding needs!