Underwear & Intimates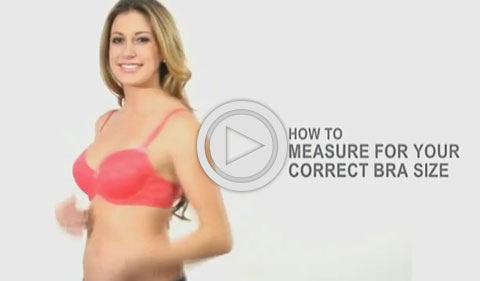 Latest Underwear and Intimates Reviews
Posted: Apr 22, 2014 Reviewer:

Lucy

from

SF

I used to buy these bras all the time. The last few finally started to wear out, so I ordered 2 new from Zappos. Fist of all, they are no longer cotton. That is one of the main reasons I bought this particular bra. Secondly, the cups are a new shape. I look like a fem-bot, or a 1950's pinup girl. Can you say pointy? Third, the band. What can I say. I know my size, never had a problem, couldn't get it on. It's at least 2 inches too small. If you are a 32, buy a 34 or even a 36. No kidding. I don't know what happened, these were one of DKNY Intimates best sellers. Why do companies always need to change things that work is beyond me. I will be returning these and buying other brands until I find my "new" bra.

Posted: Apr 22, 2014 Reviewer:

I'm 5'4, short torso and this was too long for me. Even so, I would have sent it back as the bra part is super thin and I would have preferred more support. Fit well in my normal bra size, besides the length, and the fabric was soft and comfortable.