Underwear & Intimates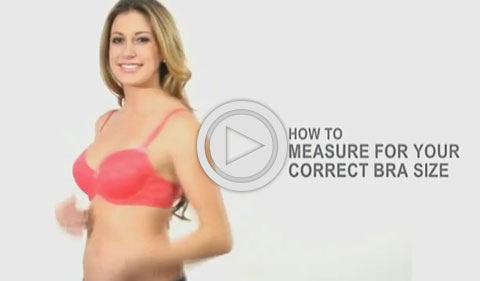 Latest Underwear and Intimates Reviews
Posted: Apr 19, 2014 Reviewer:

I bought this because I wanted a soft cup bra with a bit of structure. I thought the style was cute, but I was pretty unhappy with the fit. I am small (30B), but the padding was a bit much, even for me. Also, whatever material the cups are made of is really itchy and the stitch line that connects the fabric to the foam cups irritated my skin. I don't particularly have sensitive skin and I've never experienced such a thing before. So disappointed.

Posted: Apr 19, 2014 Reviewer: from

Wyoming

I would have loved this if the legs did not roll up. I have only wore this for 10 minutes in order to try on dresses. Unfortunately, I will not be able to wear it under anything since the legs roll up and show through everything worse than any possible bad panty line. I like the no seams, though.

Posted: Apr 19, 2014 Reviewer:

Angie

from

Wyoming

Not bad. I am a size 9, 5'6" around 140 pounds and ordered size B. That seems to be correct size. It does not curl up my legs, but I do have to keep pulling up the top. It seems to push my stomach out instead of flattening it, though. I like how it smooths my muffin top, though. However, in tight shirts and dresses, you can see the seam down the front.