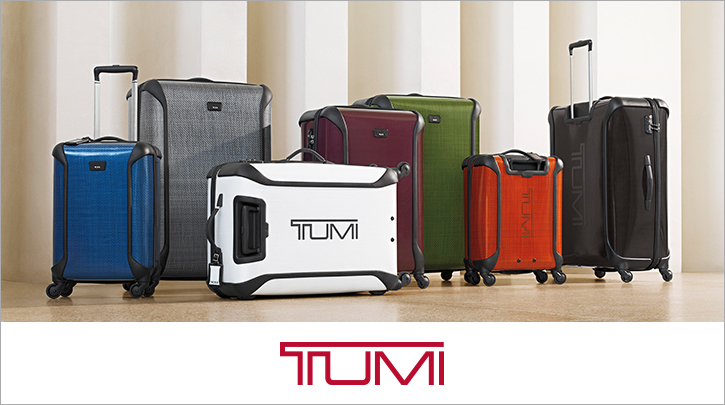 Get Notified
Sign up to receive email updates for new styles from this brand.
Tumi Reviews
Mar 6, 2014

Mrs. G

from

California

This bag is rich! For not being leather, the look is still elegant! Purchased as an anniversary present and the husband was thrilled! Has enough padding that it's comfortable but not too bulky and it's much more refined looking than the typical laptop bag you see around all tech company campuses! Great storage compartments and the option to tote it or backpack it is so classy!

Mar 3, 2014

Wayne Nelson

from

New York, NY

Smart, well crafted bag. Perfect for travel. Just enough room for your laptop, headphones, chargers, and a few papers. Lots of small hidden compartments too. Highly recommended.

Mar 1, 2014

Bettye Lewis

from

Texas

I love this backpack. It's lightweight and durable. It does not have a luggage slip and the front pocket is big enough for a bottle of water when the backpack is not stuffed. Inside pockets are great, and the computer section holds my computer and e-reader.
About Tumi
The Tumi Story
With over 35 years of creating superior products for discerning professionals and frequent travelers, Tumi is recognized as the world's leading brand of prestige travel, business and lifestyle accessories. Tumi's success can be traced to its continual focus on its founding principles of design excellence, functional superiority, technical innovation and unparalleled quality.
Today, Tumi holds more than 125 patents for its design and engineering breakthroughs. In addition, Tumi has been consistently recognized by leading consumer publications as the "best" product in the travel and business categories. With ongoing introductions of cutting-edge collections and new technologies, Tumi's reputation as the leading innovator in the travel and accessories categories will be secure for years to come.