The Sandal Shop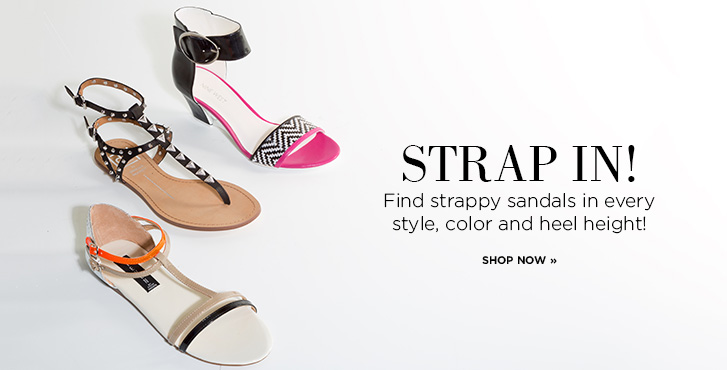 Latest Sandal Reviews
Posted: Apr 19, 2014 Reviewer:

Kristy Weller

These flip flops are the perfect color brown. They are really comfortable too. Due to these only coming in whole sizes, I ordered a size larger than I normally wear, only because they are narrow and I found I needed the width from the larger size. If your foot is already narrow, stick with your original size.

Posted: Apr 19, 2014 Reviewer: from

Marin County, California

I loved the style and look of the shoe. I wear 7-1/2 but went for 8. Wish there were half sizes as they feel a little loose. Can wear these all day. The styles are so improved and I look forward to seeing what they come up with.

Posted: Apr 19, 2014 Reviewer:

Katherine Roosevelt

from

United States

I wish this came in a Wide! I love this shoe; it's a perfect mix of casual and dressy, comfortable but attractive. The black is a bit faded so it looks almost navy or dark grey and, with the natural color of the woven heel, these work with so many colors. And they are light, comfortable, and stable! I have wide feet with short toes and often size up to fit into shoes. But in Clarks I can wear my actual size (6 W). The salespeople at Clarks assured me these would stretch in the toe but after walking around the house in them for a few days, I just haven't seen that happen. So disappointed.