The Sandal Shop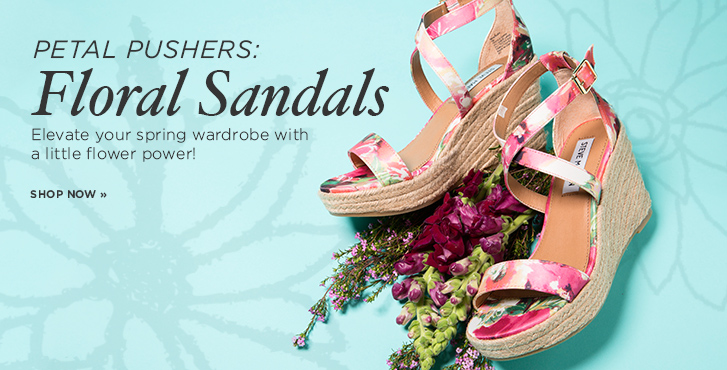 Shop Our Latest Sandal Looks
Latest Sandal Reviews
Posted: Apr 24, 2015 Reviewer:

Kyle Poe

from

San Diego

The Sandal like all Olukai was outstanding quality and felt great. However the huge downfall is the toe strap which was giving me major pain since the leather is much too stiff and I am not sure if that will ever change. I have owned 4 different Olukai sandals that are not leather and they are the best sandals in the world.

Posted: Apr 23, 2015 Reviewer:

Nicole

from

New Orleans, LA

It might sound weird, but I hate wearing sandals. My feet never feel "secure" (like they're always shifting a bit), the arch support is never enough, the straps don't hit my ankle quite right... you get the idea. These sandals address all of these problems. They're simply fantastic, right out of the box. Another problem I don't have with these is the bottom of my feet starting to feel hot (I'm used to wearing socks, zero friction). I attribute that to the material used. They were crazy expensive for me, but I absolutely had to find a pair of sandals that worked for me as I live in HOT New Orleans. These are the best yet!!!

Posted: Apr 23, 2015 Reviewer:

These look so cute on the foot, and they feel so good. The arch is perfect, my knees do not hurt because of this. I also like the textured footbed, it feels sort of like a mini-massage. The cushioning provides great shock absorption. I am going to order more in other colors, these are fantastic!