Dress Shirts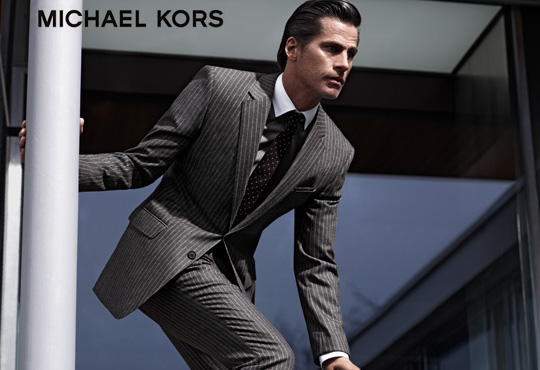 Latest Dress Shirt Reviews
Posted: May 20, 2013 Reviewer: from

Ohio

I always use these on business casual days. They do an excellent job of keeping the collar from looking sloppy.

Posted: Apr 18, 2013 Reviewer: from

SAN DIEGO, CA

My son has to wear a dress shirt ever day to school, these are the only dress shirts he'll wear because they carry a great line of slim fit. He is 13, 125lbs, and 5'10. He wears a large in shirt size because he needs the length to keep his shirt tucked in. But could wear a medium. Just wish they would come out with a few more colors, we own every color.