Dress Shirts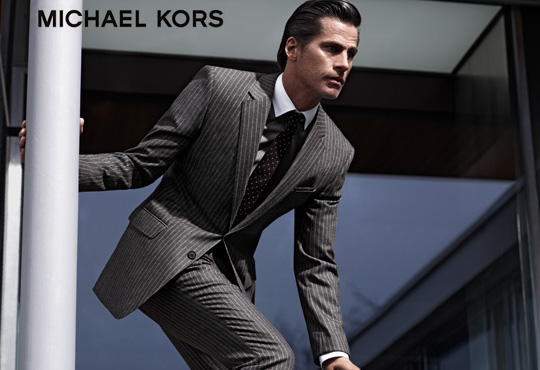 Latest Dress Shirt Reviews
Posted: Aug 21, 2014 Reviewer:

Julie

from

St Louis

I love this top! It does swing open to show a lot of cleavage, so I will be pinning it when wearing it. I like that about it - I can pin it higher when I want to be more conservative and lower for a more daring look. The material is soft t-shirt material, and the cut is very flattering.

Posted: Aug 20, 2014 Reviewer:

I bought this for my husband (he wore it when we got married!) and we're both really pleased with it. I will say it is not quite as bright as the picture makes it look. But we found we liked the actual color more once we saw it! The cut looks really nice on him!