Dress Shirts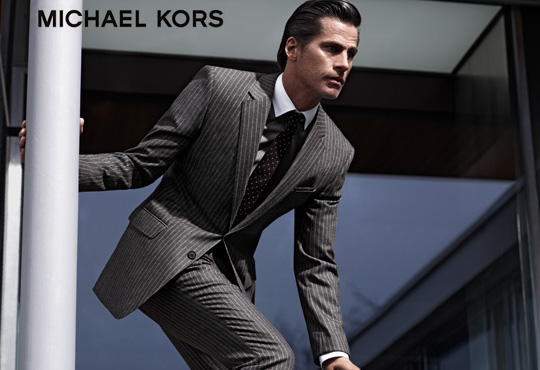 Latest Dress Shirt Reviews
Posted: Apr 10, 2014 Reviewer:

I'm 6'4" and 195lbs with long arms. Big & Tall shirts are way too wide, even if they're "slim." I got the 16.5 + 36/37 size. Probably the best fitting shirt I've ever had, and stretch material to boot!

Posted: Apr 10, 2014 Reviewer:

Really wasn't that slim of a fit but not a bad shirt. Maybe I just like it super slim.

Posted: Mar 19, 2014 Reviewer:

Tony

from

United States

Hands down the best solution to flappy collars that don't stand to attention. These metal trinkets give a sharp look to the collared shirt. I did find that having the collar stays was great but keeping them was a problem. It is very hard to keep track of the tiny magnets after a long day at work.