Dress Shirts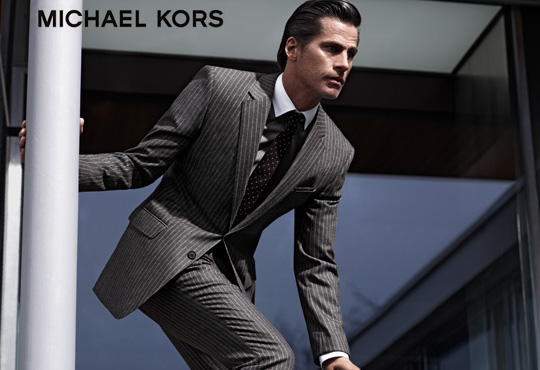 Latest Dress Shirt Reviews
Posted: Nov 27, 2013 Reviewer:

Nicely styled top - but the lace is scratchy. For the price they could do much better on comfort.

Posted: Nov 22, 2013 Reviewer: from

San Diego, CA

Really nice shirt but very expensive. We needed a Navy shirt for pictures and this was the only one that fit, so we kept it. Too expensive though.