Dress Shirts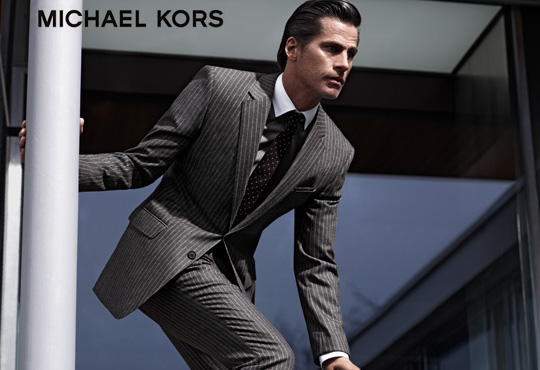 Latest Dress Shirt Reviews
Posted: May 14, 2015 Reviewer:

Very sheer - I am slim and could see my belly button through the shirt. A nice cut, but it goes back.

Posted: May 9, 2015 Reviewer:

Zappoholic

This is a cute and fun summer top. I have seen three of these and the fabric pattern is laid out differently in each one. This is a feature that makes the top more individual and unique. Be aware that the pattern is not matched exactly from front to back. If that is something that will bother you, this is not the top for you. However, given the whimsical quality of the design, I don't think that is necessarily an issue. The top is TTS. Also, it is buttoned down the front, although the panel camouflages them well.