Dress Shirts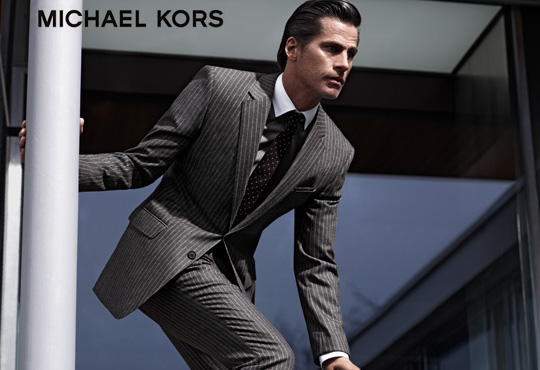 Latest Dress Shirt Reviews
Posted: Aug 29, 2014 Reviewer:

Susan

from

San Diego

This top is gorgeous! It makes whatever you put it with very glam. The fabric is smooth, like matte satin. The back dips down below your bottom. It is also slimming. What more could you want? Beware. I am tall. 5" 11." This top might be too long for petite women.

Posted: Aug 21, 2014 Reviewer:

Julie

from

St Louis

I love this top! It does swing open to show a lot of cleavage, so I will be pinning it when wearing it. I like that about it - I can pin it higher when I want to be more conservative and lower for a more daring look. The material is soft t-shirt material, and the cut is very flattering.