LAVENDER LOVE(1 items total)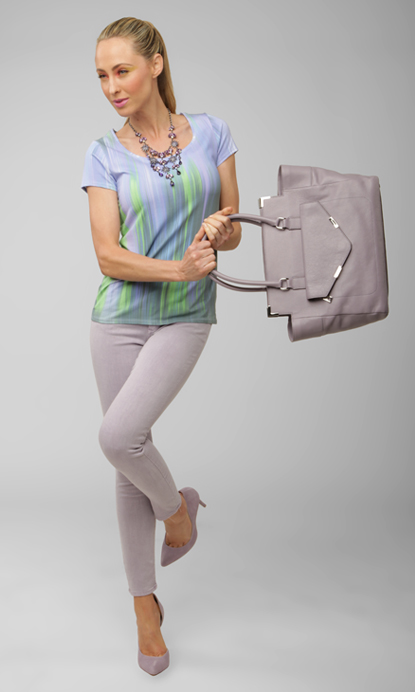 Outfit Information
Shades of lavender and lilac are perfect for ringing in springtime. This pretty hue can be seen in jeans, handbags and accessories, so don?t be shy to wear it head to toe!
View Zappos.com Glossary of Terms
...and don't forget: Free Shipping Both Ways Plus 24/7 Customer Service
(800) 927-7671
We're sorry! This ensemble was so popular we actually sold out of EVERYTHING! Please check back with us soon to see more exciting and popular ensembles!