MUST-HAVE JACKETS(1 items total)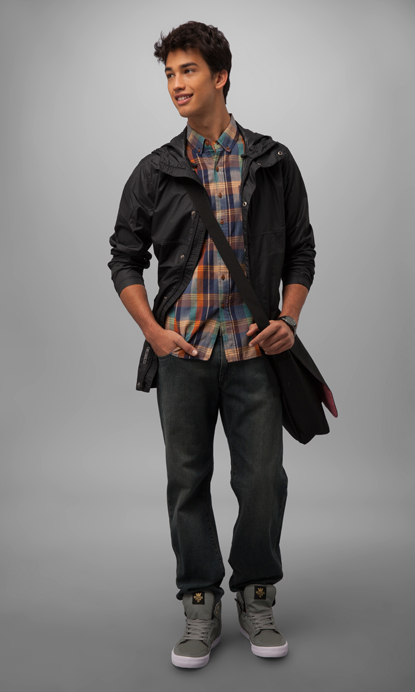 Outfit Information
Get ready to transition to fall with a classic jacket! Throw it over a plaid shirt, standard denim and a pair of statement high-top sneakers!
View Zappos.com Glossary of Terms
...and don't forget: Free Shipping Both Ways Plus 24/7 Customer Service
(800) 927-7671
We're sorry! This ensemble was so popular we actually sold out of EVERYTHING! Please check back with us soon to see more exciting and popular ensembles!