Sign Up

for

New Styles!

Be "in-the-know" when we add new styles of Mod8 to our website! Simply sign up and we'll notify you.

Zappos.com respects your privacy. We don't rent or sell your personal information to anyone.
About Mod8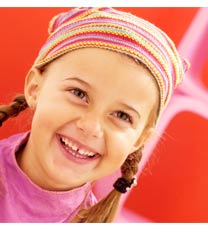 Mod 8 was born in France in 1936, in the Southwestern town of Bordeaux, by it's creator, Marcel Maudouit. His family worked to recruit the finest personnel in the industry and continued to build the business together. In 1962 a world class factory in Blanquefort, a little town on the edge of the wine country, was opened. Here the story continued.

Today the Mod 8 designers and craftsmen, one being Stephane Maudouit, continue to bring imagination and comfort in the children´s shoe market. The style is unique in it's focus on leading the trends and lifestyles with refined and exquisite detailing. Real mink, Austrian crystals, distinctive full grain leather treatments and hardware interest are some of the special touches that really make Mod 8 the créme de la créme! Mod 8 has approximately 1500 export destinations worldwide and has an increasingly growing presence in the United States. Please take time to find and view the beautiful, trendy collection!
Free Shipping Both Ways · 24/7 Customer Service · 365 Day Return Policy