Workout & Athletic Tops for Men, Shipped Free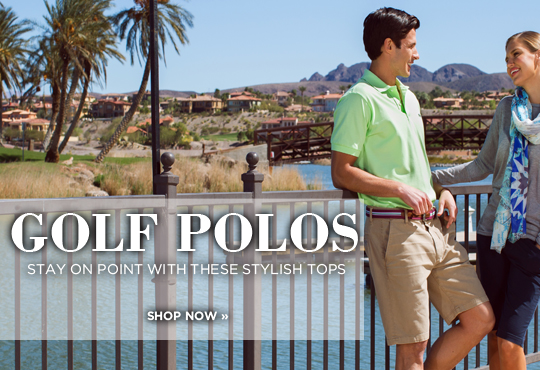 Men's Workout & Athletic Tops
Welcome to your new activewear destination!
Whether your exercise routine consists of trail running, cross training, or pumping iron at the gym, we'll help you find the best workout shirt to keep you going.
Our selection spans top brands such as ASICS®, Under Armour®, and Nike. No matter your level of activity, you are bound to find the right polo, t-shirt, tank top, or sweatshirt right here at Zappos. Lightweight, durable, moisture-wicking, loose or slim fit... we have it all!
Our huge variety of men's active tops and shirts is designed to keep you at the top of your game. So take a look around, and don't forget to browse through our active bottoms as well!