Men's | Zappos.com Free Shipping ALWAYS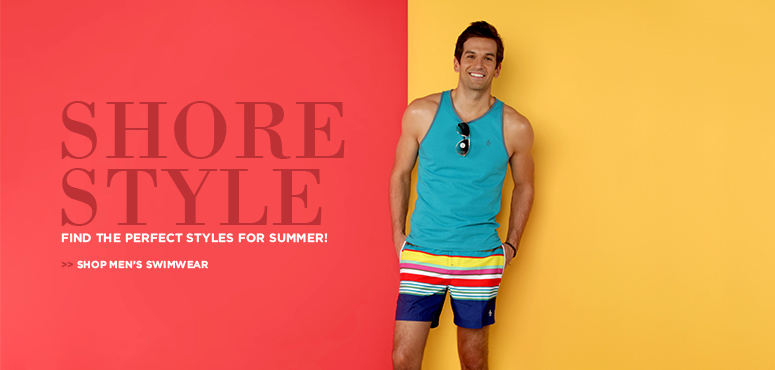 Latest Men's Reviews
Posted: Jul 31, 2015 Reviewer:

Alison Patterson

from

Eastern Sierras,Ca.

These are amazing hiking shoes! I wear them literally every day and have lasted 2 years until they met their untimely demise because of my dog! I guess he liked them too. I ordered a second pair and was hoping to alternate them. They have a nice wide toe box. I ordered the men's and they fit perfect sized respectively of course. They seem to run true to size or even on the larder side. Great for support and traction. Not super light but not too heavy or clunky either. Love my Keens! I did put some squishy insole in as I do with all my shoes.

Posted: Jul 31, 2015 Reviewer:

Elizabeth Byers

from

KY

These are a comfortable "easy-on" shoe that fits my son's wide foot, without being labeled as a wide shoe. I love Salomons for myself, and now my son is a convert, as well.

Posted: Jul 31, 2015 Reviewer:

maukro

from

Flower Mound, TX

I ordered these Nike Free 5.0 (LSA Pack) shoes as a Christmas present for my 21-year old son. He loves them! I ordered a color that is apparently no longer available called Better/Best. It is a strikingly good-looking shoe! The Better/Best color is primarily black, with a pale gray sole, an icy very pale green toe, icy pale green polka dots lining the sole, and a hot pink cuff and accents! Yes, hot pink. In a men's shoe. I cannot tell you how many compliments he gets on these shoes! People from about age 15-35, of both genders, compliment him frequently on their very cool look. When we're out together, strangers come up and comment on them! Neither he, nor I, buy shoes primarily for the looks, but there's something about this shoe, in this color combination, that is very eye-catching. He measures at a 9.5, but his shoes all vary in size. He generally wears a 9 or a 9.5, and very rarely wears a 10. Since several of the reviews indicated that this shoe runs a half-size small, I defaulted to the 9.5. Unfortunately, though, we discovered they were a half-size too small when he opened them on Christmas morning. The 9.5's were too short and too narrow. No matter. Zappos was great! We exchanged them for the size 10 on Christmas day and got them very shortly thereafter. The size 10 fits him perfectly. For that reason, i would say that these shoes run a half size to a full size too small. (I'm not sure which, since this son frequently wears both a 9 and a 9.5.) My son says they are supremely comfortable. He wears them on long walks on dirt and concrete trails, as well as back and forth across a huge state school campus all day long. He just loves them and tells me all the time!
About Men
You're a no-fuss sort of man, a real get-in-get-out type. If you can shop for all of your essentials at once, that's great. If you can do it in your boxer shorts, that's even better. Lucky for you, Zappos has you covered (literally) from head to toe.
Browse clothing, shoes, bags, workwear, and accessories. We have a vast selection of products and brands to choose from so you can find everything you need in one stop.
Not sure what you're looking for? Check out our men's lookbook or filter your options by size, product type, price, or color. Checking up on something specific? Type it into our search bar or give us a call and our CLT department will do all the legwork for you!
Fellas that prefer a classic look for work or daily wear will love the latest styles by Sperry Top-Sider®, Lacoste®, and Dockers®. Slap on a pair of flat-front khakis and follow it up with a patterned button-up and some Cole Haan™ loafers for a polished look that's bound to turn heads.
Young professionals hoping to exude an effortlessly cool type of swagger can turn to Howe™, Kenneth Cole™, and Perry Ellis® for a lesson in tailored perfection. A Calvin Klein® scarf works great on those chillier days, while a Hex® messenger bag is the perfect commuter's companion.
We even have streetwear covered. Find yourself slipping down your Neff™ shades to check out the perfect pair of Converse® high-tops or artist-inspired graphic tees by Obey®, L-R-G®, RVCA™, and Crooks & Castles®.
Of course, we can't forget the athletes. From boarders and golfers to runners and frolfers (yes, it's a thing), we have the best sneakers, gear, and workout wear for every situation. Try out the latest performance wear and sporting goods by Nike®, Under Armour®, Oakley®, and adidas®.
No matter what you're looking for, you'll find shopping easy (and maybe even enjoyable) with Zappos!