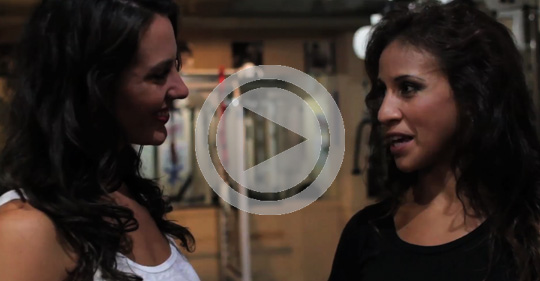 About Ward's Boxing Club, NYC
WARD'S BOXING CLUB, NYC was started with a single vision: to create boxing-inspired athletic street and gym wear "for the fighter in all of us". Founded by Jillkerry Ward, a two-time Golden Gloves silver medalist hailing from a family with a long and illustrious history in the pugilistic arts, Ward's line of fashion athletic wear always comes from an inspirational place.

Each piece is designed to motivate and inspire the wearer. Whether in the ring, in the gym or out and about in the world, Ward's Boxing Club is dedicated to inspire people to achieve that extra level that all fighters constantly strive to attain. With that in mind, they are constantly looking for new ideas to provide this vision to their customers.

Every design is produced with the sole intent of providing the customers with quality, fashion and value, along with that extra stimulation for life that sets WARD'S apart from others. Ward's Boxing Club, NYC is designed for the fighter inside all of us. It's a way of life that Jillkerry and crew enthusiastically embrace and share.